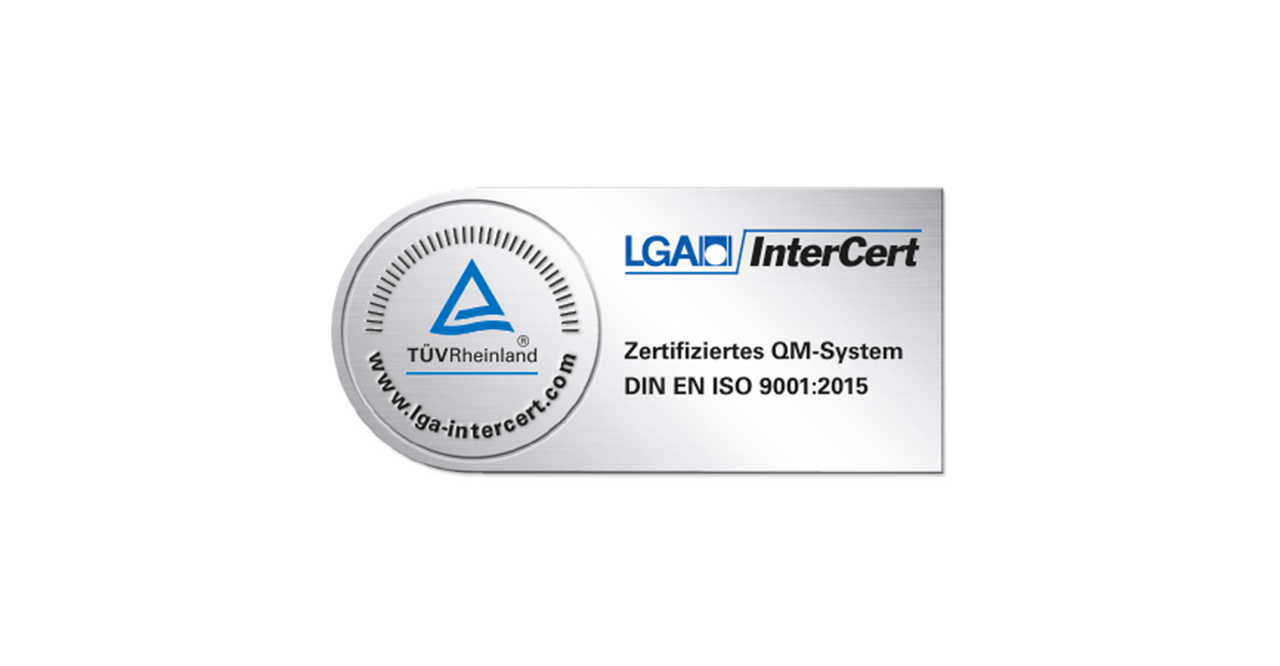 Maximum quality is what we expect of ourselves and also what our customers rightfully expect of us every day.
In order to guarantee lasting success, we have lived and run our company in accordance with the strict guidelines of ISO 9001 for over 15 years now – and ensuring our customers are satisfied is at the forefront of everything we do.
On 14 February 2018, the yearly audit that's conducted to determine whether we can retain our current certification took place, and we fulfilled all the chapters of the standard we were audited on in accordance with DIN EN ISO 9001:2015.
Everyone at PETER electronic works together to achieve this success – because only satisfied customers can guarantee the future of the company.
Thank you very much for your trust in us!